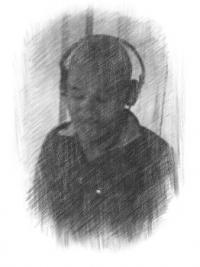 B JAXON
Categories
Tags
Archives
DONATE TO KEEP THE MOVEMENT GOING
TheMCAMO.org Fundrasing Challenge
Our Fundraising Challenge

TheMCAMO.org is asking would you PLEASE invest in your Communities and the Development of our young people through the Arts?

The MCAMO Challenge is a simple concept to become involved in Creating Opportunities for Positive Change in your Community!

We ask that you simply defer the cost of ONE morning Gourmet Grande or afternoon Happy Hour Cocktail Beverage, per Month for 13 Months and Donate that cost to TheMCAMO.org in Support of its Community Cultural Arts Programs, Education, Exhibits, Displays & Activities Projects.

Help TheMCAMO.org Build Cultural and Community Pride.